Dental Business Mastermind
Our Dental Business Mastermind
It is like having a personal trainer for your business. Dental Consultants Near You.
As practices grow, dentists and office managers need insight and information to make decisions. It doesn't take long before you find yourself treading water, trying to just maintain your dental practice instead of being in a growth mindset.
Or worse yet, you find yourself overwhelmed with increasingly complex processes that could end up costing you money! You realize you need business expertise that you either don't have or don't have time to manage.
That is where DrillDown Solution Dental Consulting comes in. Our Dental Business Mastermind helps you fill this crucial gap for your business operation by providing resources, expertise, and peer support from a team with decades of business leadership experience.
You gain direct access to professional CPAs and business dental consultants to address the priority challenges unique to the moment in your business. Then you can refocus on being a dentist and lead with confidence.
Benefits of Your DrillDown Mastermind: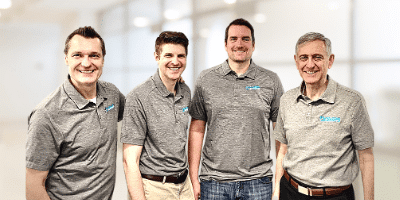 TAP INTO A TEAM OF DENTAL CONSULTING EXPERTS
We've over a hundred practices over the last 5 years. We've generated over $50M of profit growth for our clients. You will have direct access to our dental consultants, who will work with you across analytics, marketing, and systems to help make sure you win fast!
TIME-SAVING RESOURCES AND FRAMEWORKS
At Drilldown Solution, we would rather have you spend the vast majority of your time tending to your dental practice while we create a winning framework that enables your business to become more profitable. You already have 80 percent of what you need to grow your practice. You need the other 20 percent from Drilldown Solution by using our proprietary framework. You can either try figuring it out on your own, or you can join Dental Business Mastermind and receive help faster from an experienced dental consultant who knows the exact steps you need to take!
From there, watch as Dental Business Mastermind saves you time and money so your business can not just exist, but thrive!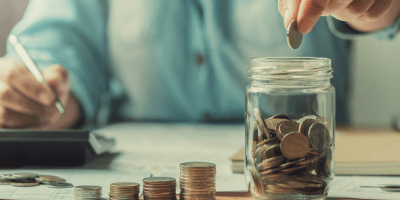 YOU CAN EITHER HOPE TO SUCCEED OR PLAN TO
Our 4 Step strategic approach brings higher quality business practices, future-proofing security, and freedom using proven Marketing, Business Systems, and Analytics.
A PROVEN BUSINESS-GROWTH PROCESS
We've created over 100 success stories. You'll get access to the exact same systems, frameworks, and hyper-growth strategies that our clients use. It is not a matter of IF it will work, but WHEN you want it to work.
It's hard to make 'next level' changes to your life and business when you're surrounded by the same people. Join an active community of dentists and consultants to collaborate, get help, share ideas, practice new processes, make friends, and have fun.
We will review your application and reply to you very quickly if you are going to the next step. Expect an email with an invitation to meet (virtually). If everyone agrees the mastermind is right for you, we'll get started!
What Dentists Like You are Saying