We are dedicated to the highest standards in the industry to position our clients in the best and the most advantageous financial position possible.
Please complete the form below to get started.
We have excellent accountants who provide not only accurate accounting but also visuals and reports, all to help you manage your practice efficiently and effectively.
At DrillDown Solution, we provide dental practices with accurate and effective bookkeeping services to help you make real-time decisions that accelerate growth.
We are here to help with custom plans to resolve blocks and grow profits. We look at your goals and metrics to turn plans into results.
Tax Preparation & Planning
Our tax planning solutions are custom-made based on the individual needs, wants, and goals of your dental practice or small business.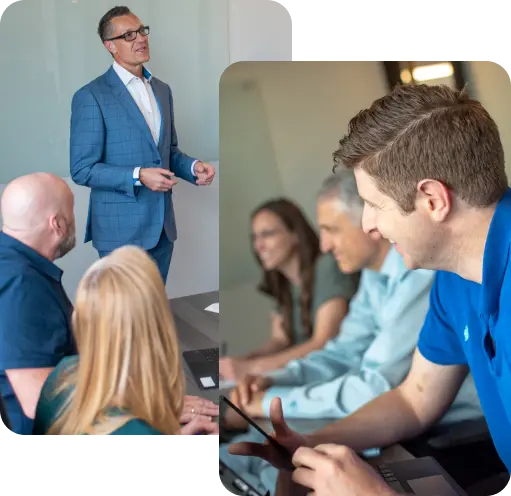 Accurate and effective accounting services that accelerate growth
Partnering with DrillDown Solution is like having a chief financial officer right down the hall, thanks to video conferencing and screen-sharing. Since opening our business in 2004, we have made it our mission to help businesses grow to their maximum profitability.
The primary goal of our accounting and bookkeeping services is to help your business make and keep more money!
To increase our client's financial position proactively, utilizing authentic and innovative tax, accounting, and consulting solutions.
Be a trusted partner to our clients and offer innovative and effective business solutions.
DrillDown is a team on a mission, and our people are how we achieve it. We empower our team to solve problems, grow professionally, leverage technology, do the right thing, and go the extra mile because great work takes place in a great place to work.
Why Choose DrillDown Solution
The primary goal of our accounting, bookkeeping, consulting, and tax planning services is to help your business make and keep more money!
At DrillDown Solution, we place a strong emphasis on delivering unparalleled value. Gone are the days of billing by the hour, making your fiscal enhancements more efficient while bringing optimal value to your company.
We invite you to learn for yourself how knowledgeable, responsive and skilled our team is at improving your business' financial position. DrillDown Solution uses a combination of technology and personal care to deliver the best experience and results to our clients.
See for yourself how each of our time-proven business services will save you time and money and help your small business spur unstoppable growth!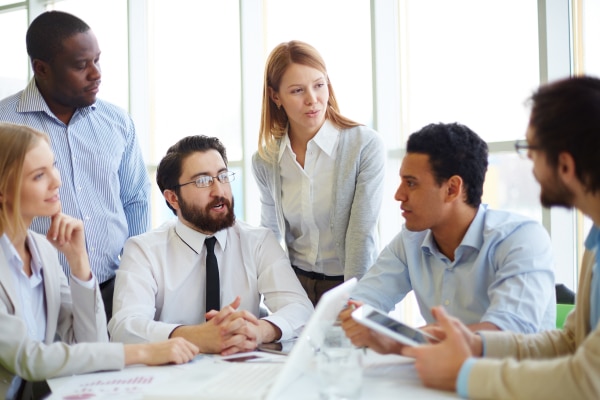 Before partnering with us, a client believed he had identified all the financial strategies that were possible. He is educated in the employable options and didn't expect anyone could do more for him.
We went through our 32-point planning assessment and created a financial projection. We discussed ideas and found an opportunity he had not heard of before. He was skeptical at first, but we worked diligently to ensure the process addressed his needs.
He now relies on us to help put money in his pocket so he may invest in his business and personal growth. It gives us at DrillDown Solution great gratification to benefit our clients with our success framework.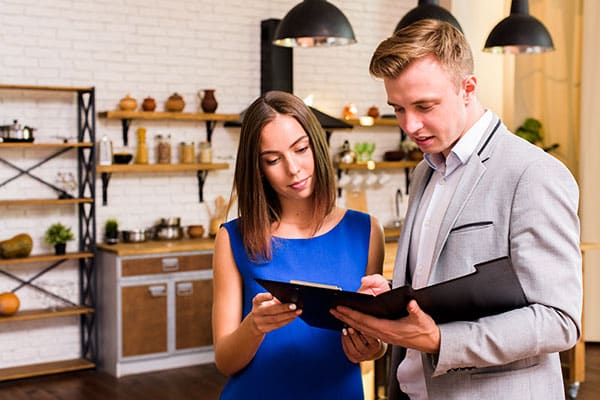 A young dentist in a rural town opened an office and was referred to us by another client. She was eager to learn and grow her practice. We implemented monthly financial services, a performance metric dashboard, and our DrillDown CFO support. Revenue increased 172 percent to $950,000 and the dentist's personal income increased 324 percent. DrillDown systems educate dentists to increase revenue while reducing expenses without losing patient treatment time.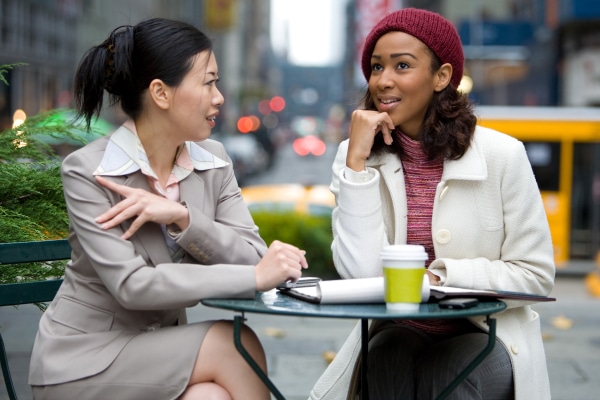 Recently I had a new client with a profitable business come to us who had been using a 401k plan for years in addition to making annual profit-sharing contributions for owners and employees. In a recent year, the total company contribution was $51,000. Of that amount, $31,000 goes to the owner. We proposed adding a defined benefit pension plan to their tax planning strategy. This approach allowed the client to continue deferrals into the 401k plan. Total company pension & profit-sharing contributions are now $215,000 and $196,000 go to the owner. This one change increased tax savings by $66,000.
We invite you to meet the savvy, skilled professionals at DrillDown Solution who will each play a valuable role in helping your dental practice or business grow and be successful beyond your dreams!
Karl Grimmett

MBA, CPA, Partner, and Chief Executive Officer
Ed Gabriel

CPA, Partner, and President
Stephen Nance

MAcc, CPA, Partner, and Vice-President
Emily Martinez

Office Manager
Rachel King

Client Excellence Coordinator
Susan Christiansen

Accounting Specialist
Tiffany Wood

Accounting Specialist
Becky Draney

Client Excellence Coordinator
Melanie Hall

Head Bookkeeper
Mindy Stevens

Client Excellence Coordinator
Jodie Register

Tax Specialist
Why Choose Drilldown Solution
Our customized accounting, consulting, and tax solutions maximize the success of your business. At DrillDown Solution, we place a strong emphasis on delivering unparalleled value to help your business make and keep more money to safeguard your financial future and enjoy the lifestyle you deserve!
Leveraging a dental CPA who knows the industry may not only save you money but help you avoid critical mistakes and opportunities for growth that a general-focus CPA may miss.
Our expert accountants will accurately track revenue, and monitor overhead, all as we help your dental business become more profitable.
You will enjoy access to professional CPAs and business dental consultants to address the priority challenges unique to the moment in your business, allowing you to refocus on being a dentist and lead with confidence.
Our clients do more of what they love by letting us do what we do best to leverage technology and our superior client care to make tax preparation accurate, timely, and as simple as possible. We're here when you need us. Connect in person or virtually year-round.
The DrillDown multi-year tax solution maximizes deductions, manages risk, and keeps more of your hard-fought financial resources in your pocket.
To further achieve our mission, we regularly post information to empower our clients to achieve their best financial position. Check back often to enjoy timely Drill Bits of business knowledge.