DrillDown Solution is drilling down to find the solution to put dental professionals in the best position possible!
• Attention to detail and meticulous, timely communication is our specialty
• Save time with knowledgeable dental CPAs and accountants
• Get a clear picture of where your company stands financially
• Proactive team of dental CPAs and accountants on your side
• Our experts can help with tax planning, bookkeeping, yearly audits, and more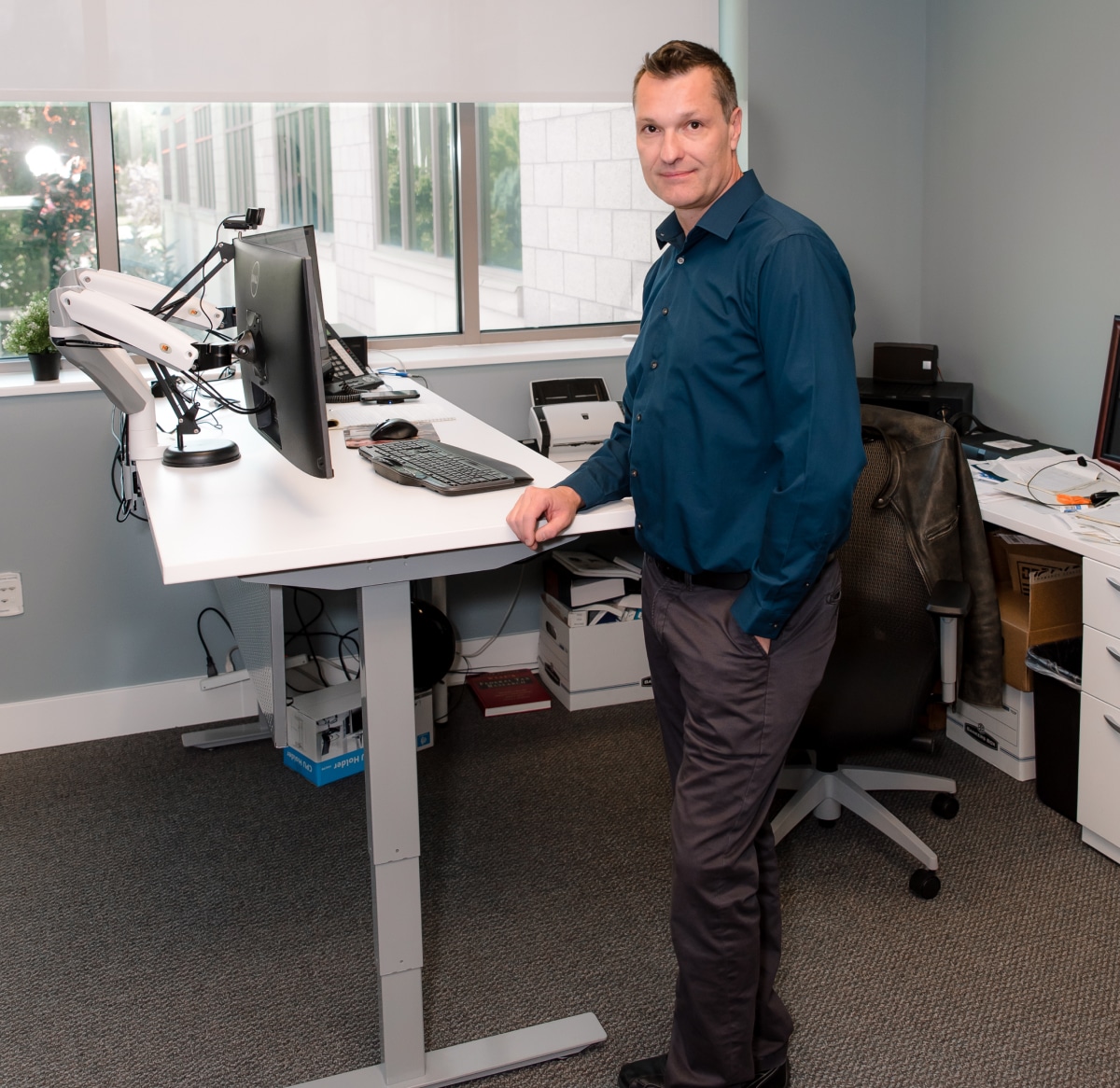 Dental CPAs Know Dentistry
A general-focus CPA understands finances in a general way. The tax code, as you may know, is vast. While all CPAs know the common financial aspects of business, a dental CPA knows dental practice finances and can help you get the most out of your taxes. Our Dental CPA Services target your specific needs as a dentistry. Dental industry-focused Certified Public Accountants seek industry-specific knowledge and changes when they occur in the tax code that may inform important business decisions.
Most accountants, bookkeepers, and CPAs manage the funds that result from a dental practice's hard work and react to specific requests from clients. They are reactive by nature. It is one of the biggest reasons clients reach out to us for a change. Dentists are busy and need a partner in their business to help them get and keep on track. It is a rare CPA firm that proactively helps dentists not only keep accurate books and complete their taxes but communicate with clients regularly to keep them on track, resulting in better financial outcomes. Additionally, a Dental CPA's knowledge benefits dental professionals beyond tax season. They give necessary insight to advise dentists and support major business decisions. Dental CPAs know how similar practices go about minimizing taxes, appreciate each dentist's unique differences, and how to maximize unique circumstances. The best person to regularly analyze and assess the financial health of your practice is a dental CPA.
Dentists not only need to complete dental school but must maintain licensing with their local and national board. Licensing is important for several reasons but especially to ensure quality oral healthcare. CPAs also have rigorous requirements to become certified and keep their licenses active, in the interest of providing competent ethical services to support you and your business and the economy as a whole.
CPAs are considered fiduciaries and have a legal responsibility to act in the best interest of their clients. Non-CPA accountants are not held to the same standards. As a result of the rigorous CPA licensing examination and continuing education requirements, CPAs are simply more knowledgeable in the tax code. Our dental CPA services uphold the highest legal standards.
DrillDown Solution is an experienced dental CPA firm with over 50 years of combined experience providing distinctive accounting, consulting, and tax services for dentists in the United States. When you reach out to us for support, we will develop a custom package of dental accounting services including tax planning, business advisory, dental practice management consulting, bookkeeping, cash flow snapshot, financial statements, and much more.
We offer all the support dentists need at every stage of their career in the dental industry. We help dentists from day one to legacy planning and transitions.
DrillDown Solution does not charge by the hour like many dental CPAs. Pricing is upfront, so you know what to expect before we start the work to help you achieve your best financial position possible. As experienced bookkeepers, CPA tax accountants, and dental consultants, DrillDown Solution knows how to leverage your finances to make the biggest impact on your bottom line possible. Working with DrillDown Solution dental CPAs is convenient for busy dentists because we are proactive, easy to reach, and make tax planning and compliance easy. Our team communicates regularly to ensure there are no hassles or surprises at tax time.
Our accounting and tax services are perfect for general practitioners and all dental specialty professionals including, periodontists, prosthodontists, orthodontists, oral surgeons, endodontists, and pediatric dentists. Contact us now at 801-225-8474 to learn more or request a free financial snapshot.
We invite you to meet the savvy, skilled professionals at DrillDown Solution who will each play a valuable role in helping your dental practice or business grow and be successful beyond your dreams!
Karl Grimmett

MBA, CPA, Partner, and Chief Executive Officer
Ed Gabriel

CPA, Partner, and President
Stephen Nance

MAcc, CPA, Partner, and Vice-President
Emily Martinez

Office Manager
Brandon Pearson

Dental Consultant
Heather Porter

Marketing Director
Rachel King

Client Excellence Coordinator
Nizhoni Brown

Tax Processor
Melanie Hall

Fulfillment Manager
Susan Christiansen

Accounting Specialist
Tiffany Wood

Accounting Specialist
Amy Jones

Accounting Specialist
Thomas Day

Accounting Specialist
Kyler Erickson

Tax Specialist