Combined Years Experience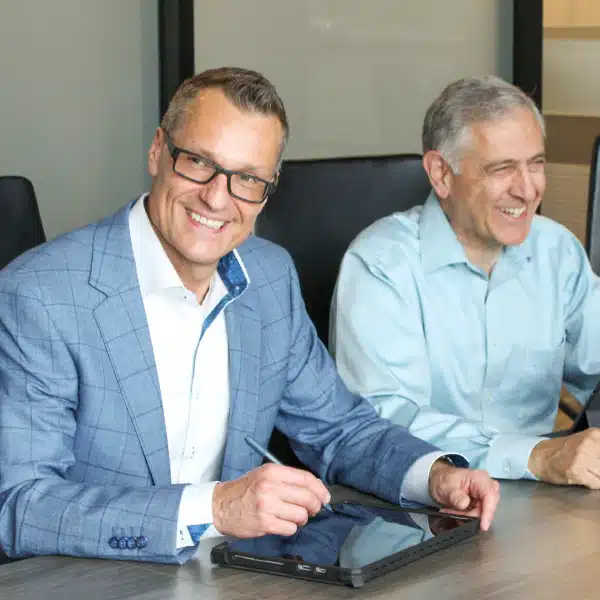 A combined 50+ years of experience in Accounting, Tax, and Consulting
DrillDown Solution helps dentists reach the best financial position possible. We use our combined 50+ years of experience in Accounting, Tax, and Consulting to help dental practices ACT and enjoy the outcome they want, even if they don't have time.
Since our doors opened in 2004, we made it our mission to help small business owners and dentists grow their businesses to maximize profitability. Whether you need a little tax help or want to join our Dental Business Mastermind, we have a successful solution to help you achieve your best financial position and your best life.
16+ Years Experience of Business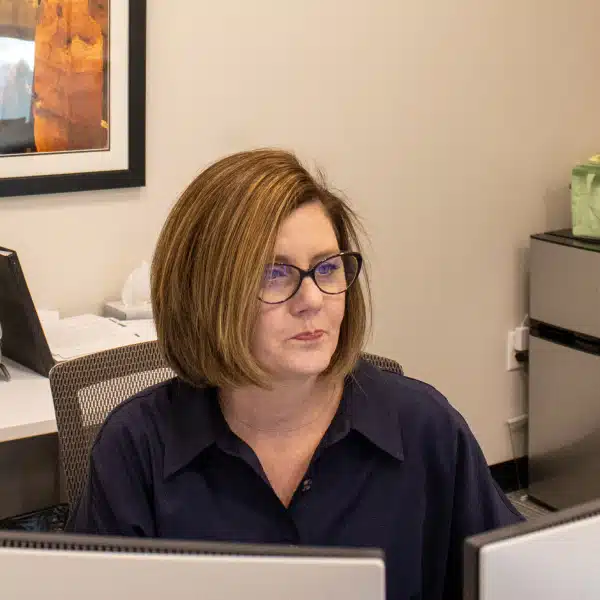 We have excellent accountants who provide not only accurate accounting but also visuals and reports, all to help you manage your practice efficiently and effectively.
At DrillDown Solution, we provide dental practices with accurate and effective bookkeeping services to help you make real-time decisions that accelerate growth.
Our Dental Business Mastermind provides resources, expertise, and peer support from a team with decades of business leadership experience.
Tax Preparation & Planning
Our tax planning solutions are custom-made based on the individual needs, wants, and goals of your dental practice or small business.
To increase our client's financial position proactively, utilizing authentic and innovative tax, accounting, and consulting solutions.
Be a trusted partner to our clients and offer innovative and effective business solutions.
DrillDown is a team on a mission, and our people are how we achieve it. We empower our team to solve problems, grow professionally, leverage technology, do the right thing, and go the extra mile because great work takes place in a great place to work.
DrillDown is a full-service accounting, consulting, and tax firm. We designed our process to give you exactly what you need.
The first step is to reach out and set up a call. We will ask questions about your needs, goals, and challenges. Our objective is to help fill your needs, attain your goals, and overcome your challenges.
We will look at your records to create a baseline of where your financials are currently. Our team's expertise in working with this sensitive information helps you experience peace of mind. You are probably doing better than you think but, we'll compare your current situation with industry benchmarks and show you what you can achieve.
DrillDown Solution goes beyond defining a plan (but we will do that too). We will draw upon our 15-year history as a CPA firm to help you along the way. Whether you need a little tax help or a fractional CFO, we'll proactively help you to achieve your best financial position possible.
To further achieve our mission, we regularly post information to empower our clients to achieve their best financial position. Check back often to enjoy timely Drill Bits of business knowledge.