Bookkeeping for Small Business
At DrillDown Solution, we provide small businesses with accurate and effective bookkeeping services to help you make real-time decisions that accelerate growth. Our primary goal is to help small business owners make and keep more money! As with all of our programs, our Provo bookkeeping team provides financial reporting that makes sense for your business. Our accounting services are designed to reduce your administrative and bookkeeping burdens and provide you with valuable financial benchmarks for your business. This results in keeping you updated and informed.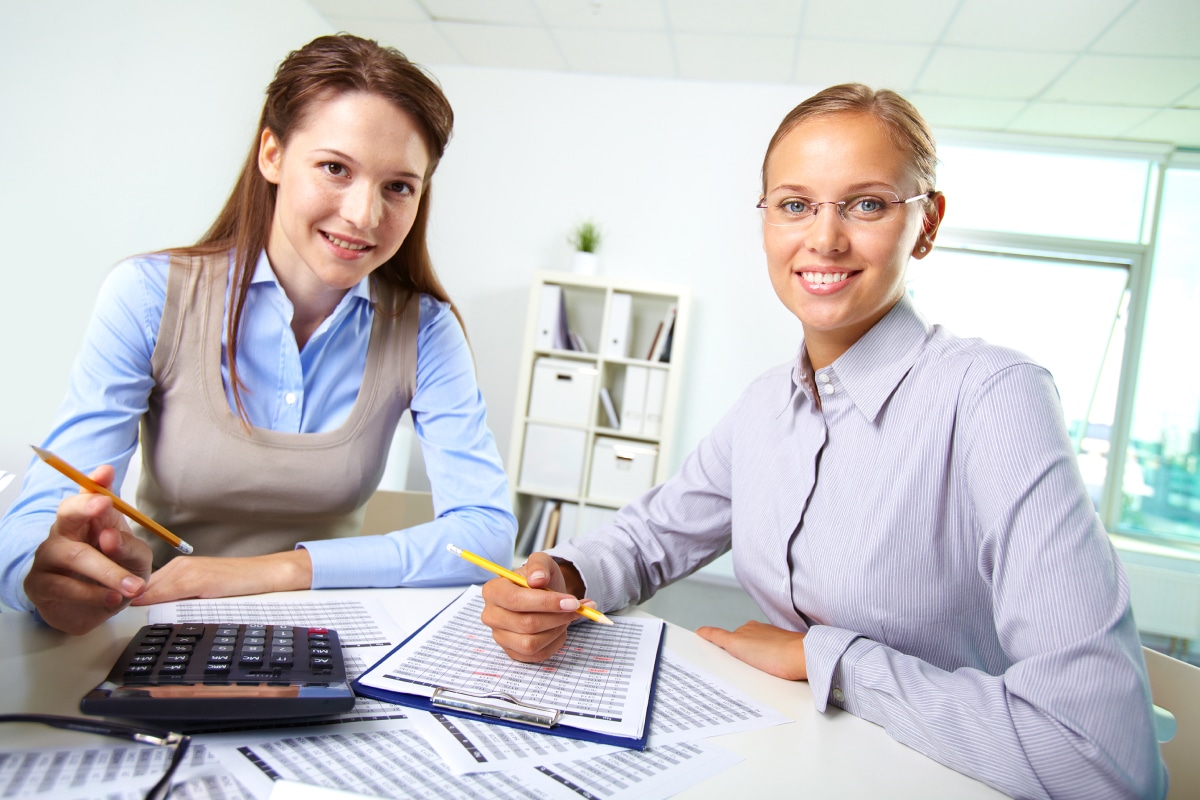 DrillDown Solution Bookkeeping for Small Businesses Sets You Up For Success
At DrillDown Solution, we provide financial reporting that makes sense for your business. We will schedule a free initial consultation to get to know your business's accounting and bookkeeping needs. Based on that initial consultation, we then implement the tools, services, and advice necessary to make effective financial decisions. We organize your business's books to help you manage cash flow, oversee accounting tasks and tax compliance documentation. We make suggestions on how to implement changes that will simplify and streamline accounting procedures.
Our Utah Bookkeeping team also organizes your record-keeping system and identifies areas where you can eliminate unnecessary expenses. As your operations become more efficient, you pave the way for new business growth! Our seasoned, highly skilled full-service accounting team will remove your financial pain points with bookkeeping to make managing your money easier. DrillDown Solution has the important tools you require to track expenses, oversee cash flow, and discover financial trends so you can effectively plan for the future of your business.
Our first-rate Utah firm of accountants present common-sense approaches to bookkeeping practices and sprinkle an ample amount of personal attention and reliable advice. We will analyze your complete financial picture and create a personalized, custom bookkeeping plan to preserve your revenue and limit expenses.
You will find DrillDown Solution to be an indispensable asset to your small business because we have partnered with businesses just like yours. Our vast experience enables us to offer solutions and trusted financial advice catered to the unique needs of your business. You can count on DrillDown Solution to stay on top of your accounting and bookkeeping as we show you ways to save money and create more time to devote to your clients!
The DrillDown Solution Edge for Bookkeeping Services
When you partner with DrillDown Solution, you can count on us to maintain your business finances with efficiency and accuracy. We will oversee routine tasks such as bookkeeping and financial statement preparation. We will also be committed to improving your bottom line!
Our expert accountants will accurately track revenue, and monitor overhead, all as we help your business become more profitable. DrillDown Solution is renowned for providing financial information to our clients in a timely and accurate manner. By implementing meaningful, well-organized financial records, our Provo Bookkeeping Team ensures that your business will operate more efficiently on a daily basis. You can count on DrillDown Solution to deliver a high level of personal attention to your business. We set ourselves apart from the competition by being creative and responsive, while providing comprehensive financial services and consistently exceeding expectations!
We work diligently to become a reliable partner by offering a team of skilled accountants that reflects the unique needs of your business. Our friendly staff works well with the varied personalities and communication styles of businesses throughout the United States.
At DrillDown Solution, we can create a customized package of accounting services for your business that includes accurate record keeping, financial statements, team training, quarterly reviews, cash-flow management, and much more. Whether you want to grow your business, or just focus more on important aspects of your business, our bookkeeping services for small businesses is the perfect solution for you.
Bookkeeping Services DrillDown Solution Provides
DrillDown Solution offers a wide array of accounting and bookkeeping services for small businesses designed to enhance the effectiveness of your financial operations. Our bookkeeping services we provide are the following:
Rely on DrillDown Solution to take the tedious, time-consuming tasks of bookkeeping and payroll off your hands so you can focus on what you do best, which is tending to the needs of your clients! We can promise you that working with DrillDown Solution will be cost-effective and beneficial to your business! Contact us today to get the help you need!