Tax Planning for Dental services
DrillDown Solution delivers a seamless tax planning and compliance process for dental practices. As with all of our programs, tax planning solutions are custom-made based on the individual needs, wants, and goals of your dental practice. Your dental practice will benefit greatly from our dedicated team of tax experts, ensuring that your tax planning needs are met quickly and efficiently.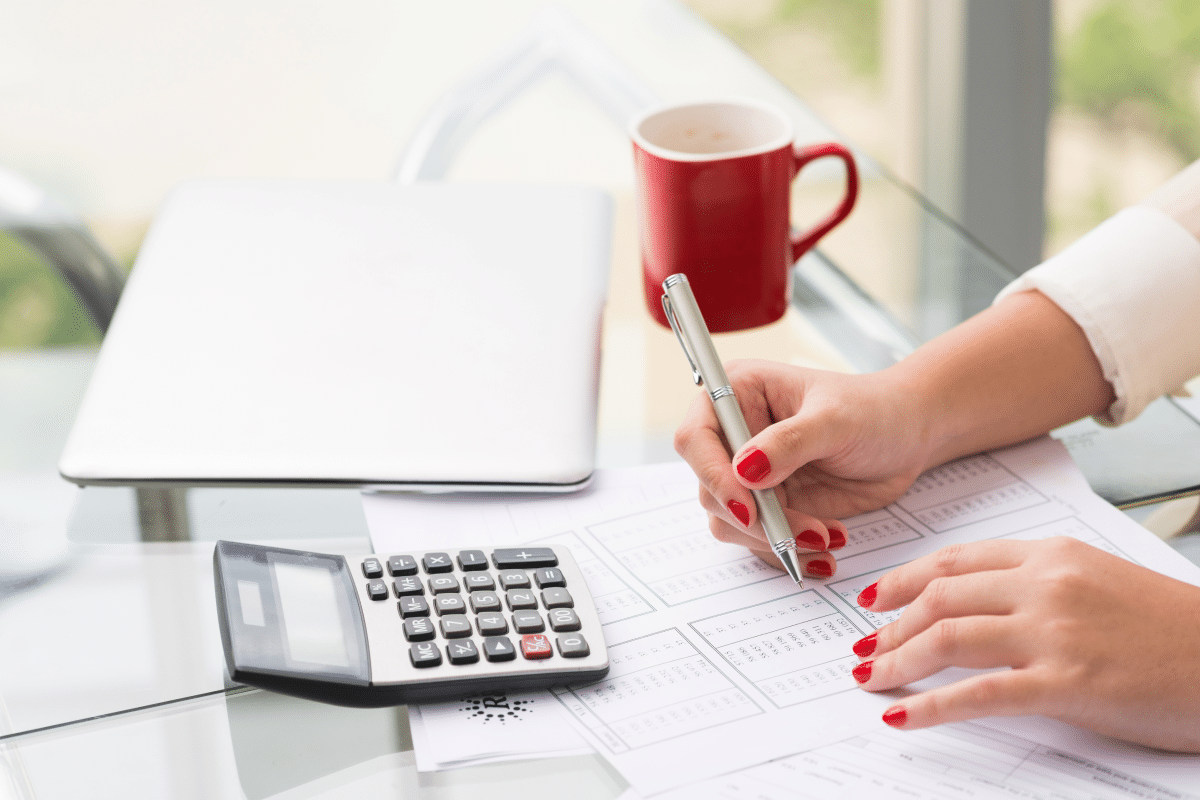 Our DrillDown Solution staff offers your dental practice a combined 50 years of industry experience in dental tax planning. Our accounting and tax services are perfect for general practitioners and all dental specialty professionals including periodontists, prosthodontists, orthodontists, oral surgeons, endodontists, and pediatric dentists. Our DrillDown Solution Dental Tax Services team specialize in legally minimizing the tax obligations for dental businesses of all types and sizes. The delivery of our tax planning for dental services is based on our close, enduring relationships with dental practices just like yours! We have an innate sense of how to work effectively with independent and small dental practices, anticipating their every need. No matter how complex or obscure the tax issue is, we will always work to put you in the best financial position legally possible. We take our time as we put a custom tax plan together for your dental practice. We make it our mission to understand the needs and fiscal goals of your business.
At the core of our dental tax planning services is the promise to you that we will devise a tax strategy aimed at reducing your liabilities and optimizing profits for your dental business.
Dental Tax Planning Based on Productive Relationships with our Clients
Behind our mission to create a tax plan that is advantageous to you is our commitment to establishing a robust, long-term relationship with your dental practice. We take the time to get to know our clients so we are able to identify ways to meet their accounting and tax needs. We understand your business struggles, assist you to make the necessary adjustment, and help you achieve your financial goals.
At DrillDown Solution, we provide strategic planning to all types and sizes of dental practices. What's more, we also offer prompt and accurate tax preparation for business owners and Individuals. While some firms like ours only connect with their clients during tax season, DrillDown Solution strives to build trusted relationships with our clients year-round. Our experienced staff develop tax strategies that are geared to your specific financial situation. Customized strategies enable your dental business to take advantage of new tax laws and legislation when they occur and result in successfully meeting your financial goals.
We make it a point to create custom tax strategies at the beginning of each year so your dental practice is ahead of the curve when it comes to taxes. By seamlessly keeping in regular contact with you, we will enable your dental business to proactively manage liabilities as we guide you through financial decisions that have consequences for taxes. Our dental tax planning methods are effective, in large part, because we work throughout the year to manage your tax burden.
Expertise That Ensures Smart Tax Decisions
The DrillDown Solution team is knowledgeable, responsive and provides the tools and advice necessary to make accurate tax decisions. Our CPAs are well equipped to help dental practices at every stage of life in order to minimize taxes and increase revenues. How do we do this? We collaborate with dental business owners to execute a strategy that maintains compliance with tax laws and facilitates profitability! When dental practices require revised tax planning, our CPAs review their business structure and make the necessary adjustments needed to limit tax exposure and enhance revenues.
You will find our CPAs and CFOs to be very knowledgeable with the tax laws and how they can affect tax liability for dental practices. We even have a former auditor who knows the ins and outs of those processes. Our highly effective tax planning strategies will ensure that your dental business is taking full advantage of all available deductions so you never overpay taxes!
Minimizing Your Tax Liabilities
DrillDown Solution has the sophisticated dental tax planning techniques to reduce the impact of taxes on your dental practice. Our CPAs are practiced in federal and state tax laws and we will work diligently to find your dental business significant savings! Our Dental Tax Planning team will identify every possible tax break, deduction, and incentive available to limit your tax burden. This paves the way for your dental practice to become more profitable.
You can rest assured that we are constantly monitoring changes in the tax code that could impact the dental industry. This allows us to keep your taxes low and ensure your practice is in compliance with tax laws. We communicate with your business on a regular basis and we are always available to answer questions when a financial decision of yours could have tax repercussions.
You can count on DrillDown Solution to provide all the tax support you need.